From the Home of terracotta - To the whole world!
We are manufacturer & Exporter of terracotta pots.
Terrachi Clay offers the most beautiful terra cotta flower pots, garden containers, garden planters, garden bowls, and more. 
Our terracotta pots are available in different styles, colors, and shapes to suit all of your gardening needs. 
Handmade by the most celebrated artisans, our terra cotta pots are incomparable in both quality and beauty!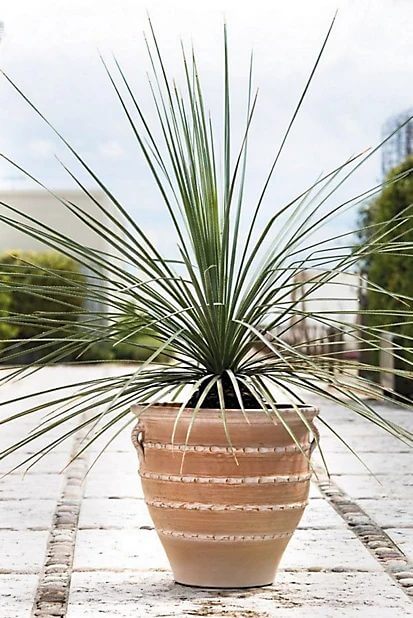 Using skills passed down through generations, craftsmen create the hand-thrown pots from the finest clay on the potter's wheel. These pots are fired in a unique 'Hive' shaped kiln to produce world-renowned frostproof pottery.
Sustainability is a key concern in the design of our products. Our handmade terracotta pots are made from natural, clay-based materials that are both sustainable and environmentally friendly.
Our terracotta pots are strong, durable &  very suitable for the roots of plants, allowing air and moisture to nourish plants.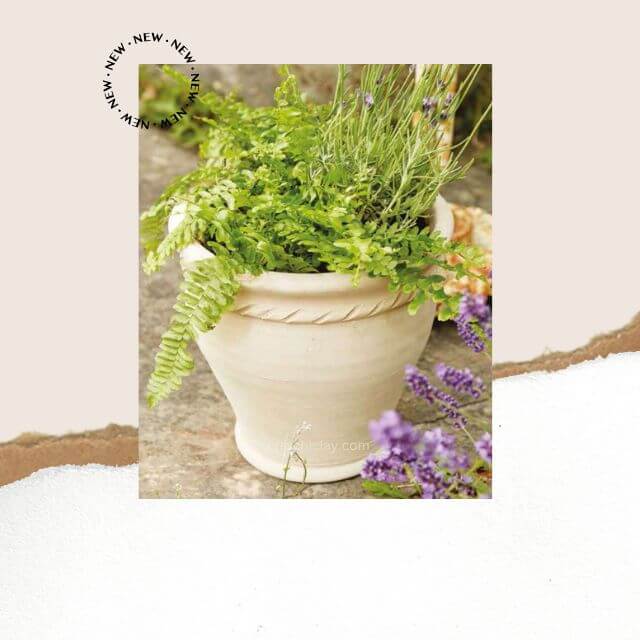 We love our herbs and strawberries. We combined them into one awesome product. It's a strawberry pot that has pockets for planting strawberries and runners that grow and fill the pocket.
The strawberry pots have pockets to plant strawberries above and runners grow and fill the pockets.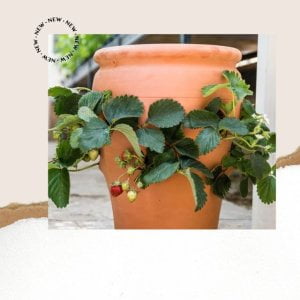 Re-discover the charm and elegance of an antique pot with our Antique Collection. The washed terra cotta planters give your garden or home decor a classic look that will never go out of style.
The light finish on the terra cotta pots gives it an antique look, while the washed terra cotta makes any garden or home decor look unique.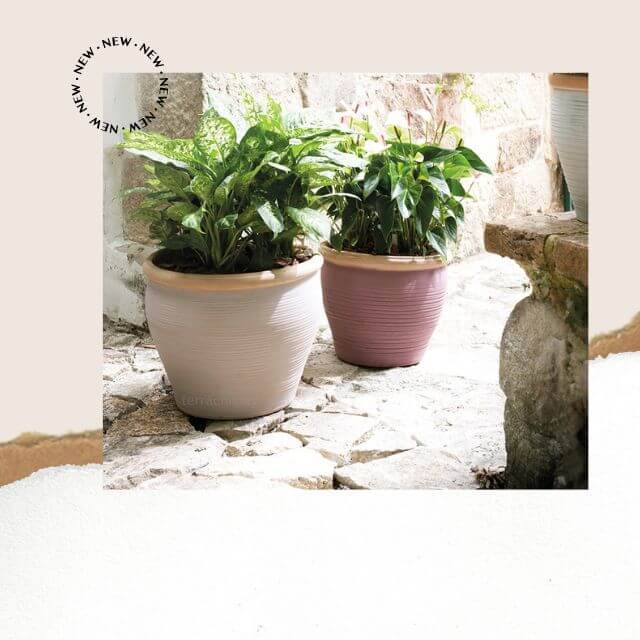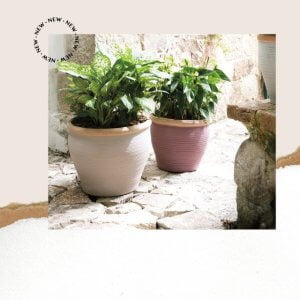 Over the years we have come accustomed to working with various industries. That experience has allowed us to understand the specific needs that each industry has and to adjust our products accordingly.
Traders
Terrachi Clay® will provide you with the perfect range of hand made and machine made Pottery to service the needs of your different customers.
Garden Centres
Terrachi Clay® works with Garden Centers to decide their desired shape, size and patterns on the Terracotta Pots​.
DIY Stores
Terrachi Clay® will provide you with the range & size of terracotta pots which are loved by the enthusiasts and are feasible for shipping.
Why choose Terrachi Clay?
We help you offer the best pottery to your clients!

Every product is handmade with the premium River Indus Clay with the utmost attention to detail.

Your experience will be simple, efficient and stress-free from quote through delivery. You may your Shipping Partner aswell!

Fast lead-times and trade pricing helps you exceed your customers expectations. Feel Free to avail Early Order Discounts!
Terrachi Clay specializes in hand-thrown pottery made from natural clays. Our skilled artisans turn the clay into beautiful, functional terracotta pots that will become a staple for your home. 
Explore our wide range of terracotta pots and planters. Whether you're going for the traditional look or a more modern style, we have a pot for your every need.
These terracotta pots are made from premium clay that's unique to the Indus River beds. They are thick, heavy, and extremely durable!
Fired at high temperature, these terra cotta pots are frost-proof and can with-stand cold temperatures.
These traditional flowerpots gives you a reason to be creative and express your closeness to the nature. You wont find a more affordable way to add beauty to your space with these classic terra cotta planters.
Some photos are from customer's websites.
No Retail. Trade Only.
Minimum buy 1x 20ft container.