Home of Terracotta Pots, Antique Terra cotta pots, Vases & Urns
Buying terracotta pots is not just an investment, it's a statement. Whether you're looking for terra cotta pots to create a focal point in the garden or to add life to your home décor, our range has everything you need.
The range includes flower pots, handmade and machine-made pots with large rims, and everything in between.
We even offer a range that is perfect for smaller spaces such as balconies or patios. There's nothing quite like the eye-catching look and feel of terracotta pots, which is why our clay pots have been very popular in the UK and beyond for decades.
Add a little more style to your garden with Terra cotta pots!
We offer a perfect way to add a little rustic charm to your outdoor space. You don't have to worry about any bits of dirt or leaves getting stuck in the crevices of the planter pots, because these terracotta pots come with drainage hole and will blend seamlessly into any garden space.
The terra cotta clay pot i.e. olive jar design is a traditional, timeless design inspired by Italian terra cotta that will add warmth to any garden decor.
The sturdy, durable design of the terracotta olive jars can last tough winters in the United Kingdom and Europe. Terrachi clay Olive Planters are available in many designs and colors including antique terracotta.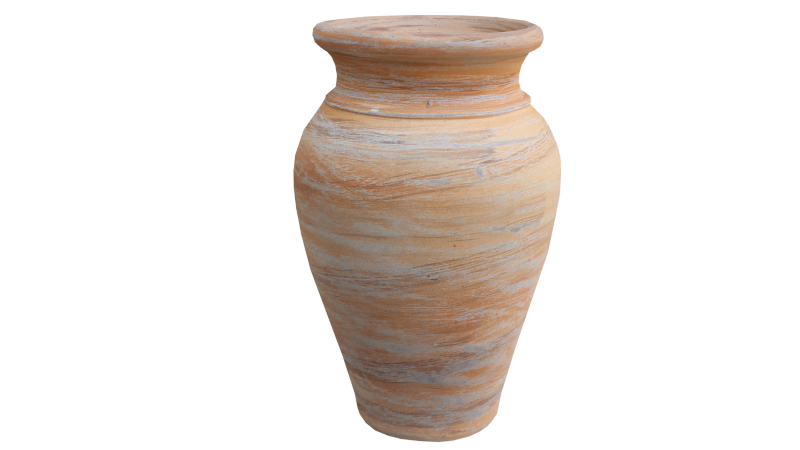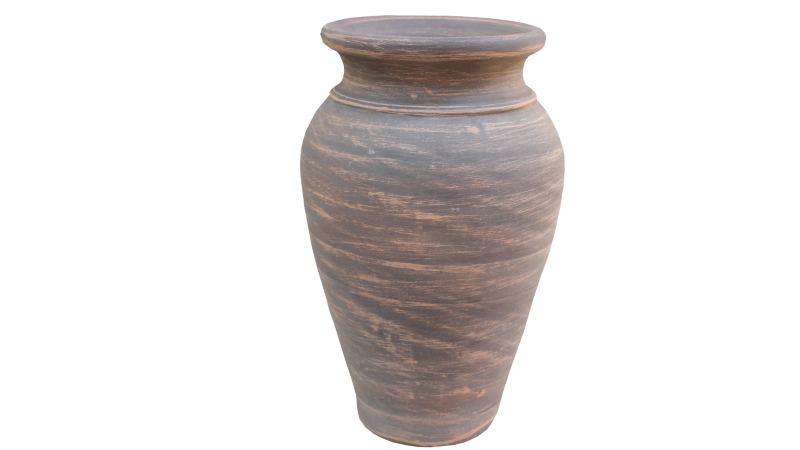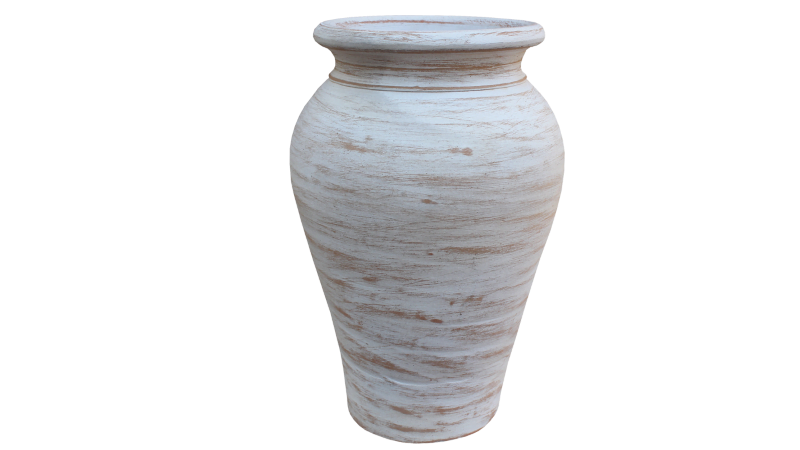 Our pots provide endless possibilities for expanding your terrace space. We offer a variety of styles and colors to match your tastes and preferences.
We have a huge variety of jars with many designs of strawberry pots & herb jars. Variation in sizes & number of holes to meet your needs is also possible!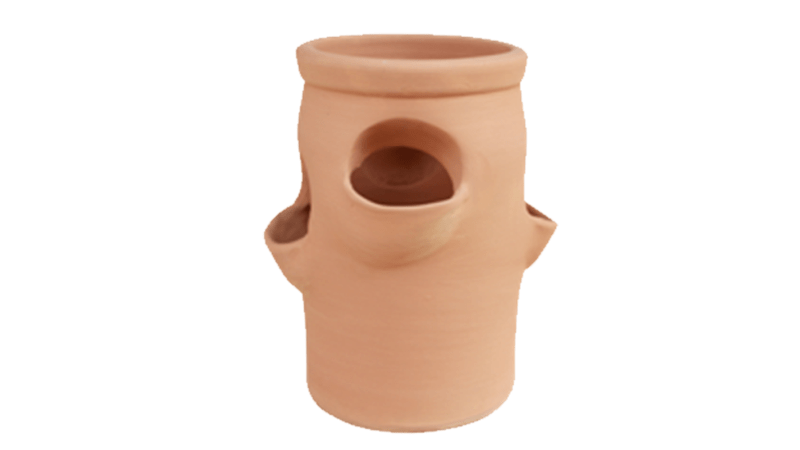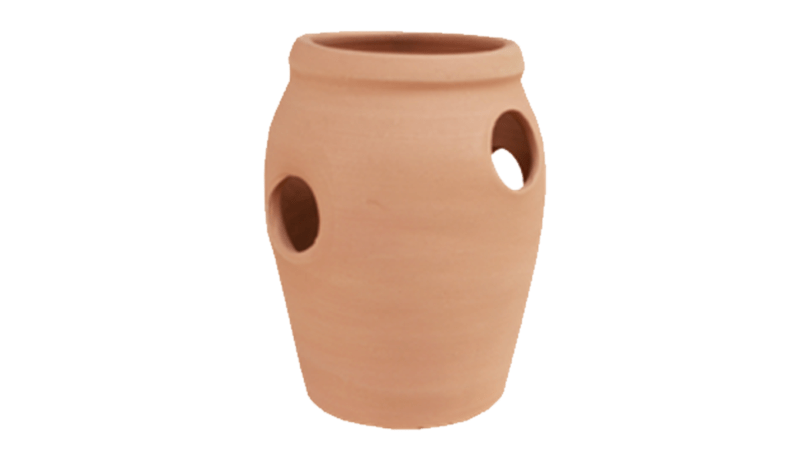 These plant pots are classic, elegant, and classy, which is why our terracotta pots are an incredibly popular choice for gardens across the United Kingdom, Europe, and the US.
They're a perfect way of showcasing your beautiful flowers, while also adding a classy touch to your outside living space. 
Where are terra cotta pots manufactured?
They are typically made in areas with abundant clay deposits. Ours are proudly made in Pakistan. We craft terracorra pots in Pakistan, a country rich in clay & rivers & plenty of sunshine!
Where to buy unique terracotta pots?
It depends on your specific needs and preferences, but we supply garden centers, nurseries, and online retailers specializing in high-quality planters. If you are a trader, garden center, or nursery and looking for importing containers, feel free to reach us.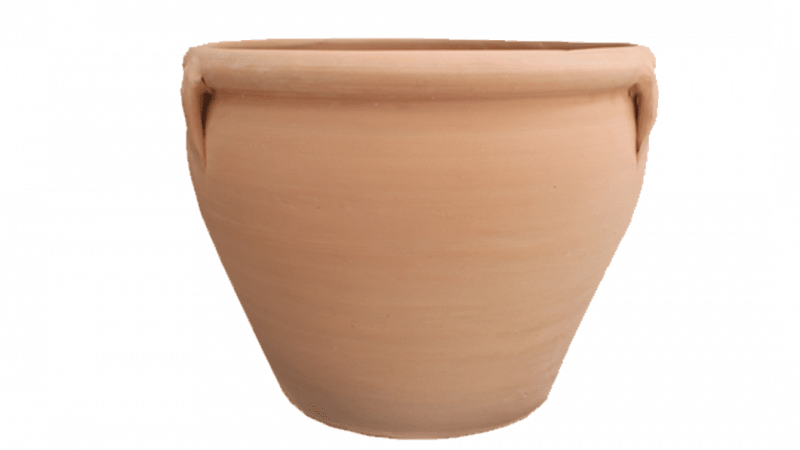 Frequently Asked Questions
What are you waiting for?
Please contact us to view our full catalogue!